Our Services
Estate Planning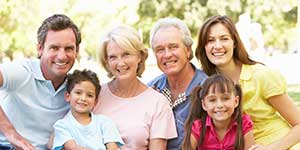 It is important to think about estate planning even if you are not elderly or do not have to have a significant amount of wealth. We can help you to establish an estate plan, including such things as a last will and testament, trusts, a living will, and a healthcare power of attorney. We can work with you and your family to assess your needs, and create the documents to protect your family. Careful estate planning protects your family from unnecessary financial and emotional distress, and ensures your assets are passed on according to your wishes.
Medicaid Planning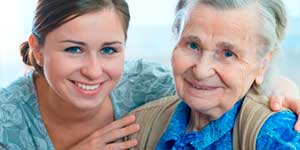 Medicaid eligibility can be quite confusing and critical to receiving quality long-term care. We can help you and your family to develop a plan to qualify for Medicaid benefits while legally protecting your assets from the high expense of long-term care.
Elder Law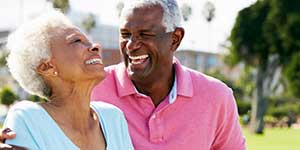 Our firm specializes in elder law, so we can better focus on the areas in regards to your long-term health and financial stability. Developing a plan including estate planning, guardianship, wills, trust, long-term care, retirement planning, tax issues, and many others, is critical to you and your family's future. It is never too early or late to start addressing these issues, so call us today, so we can help you to navigate through this complex sea of issues and develop a sound plan for the future.
Business Succession Planning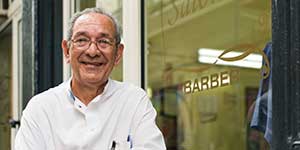 Only about a third of family businesses are able to successfully transition to the second generation. We can help you to develop a plan to help you to transition your business as you move towards retirement. We help you to address estate and inheritance issues, tax reduction, probate delays, reduction of family disputes, development of buyout agreements and other issues to help ease the transition to the next generation.
Asset Protection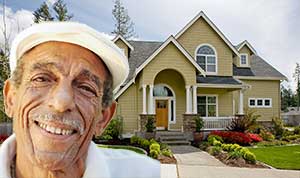 We specialize in the rules and regulations governing senior asset protection. We can help you to maximize protected assets and avoid having them wiped out in the case of expensive long-term care and other unforeseen circumstances. We can discuss your short- and long-term financial goals and help you create asset protection plan that will work for you.